Snapwire and Snappr are both services for connecting photographers with people who need need photos. The similarities end there.
Snappr primarily focuses on helping consumers find photographers to cover events like weddings and birthday parties. It's only recently that it branched out into also connecting photographers with businesses, which is only mentioned on one page on its site. Possibly because of how recently it launched this offering, there aren't many views online and it's hard to judge how effective it's been.
On the flipside, Snapwire is a pure custom visual content platform for business. It's been around since 2012, has completed over 58,000 projects, and generated north of three million visual assets—photos and videos alike.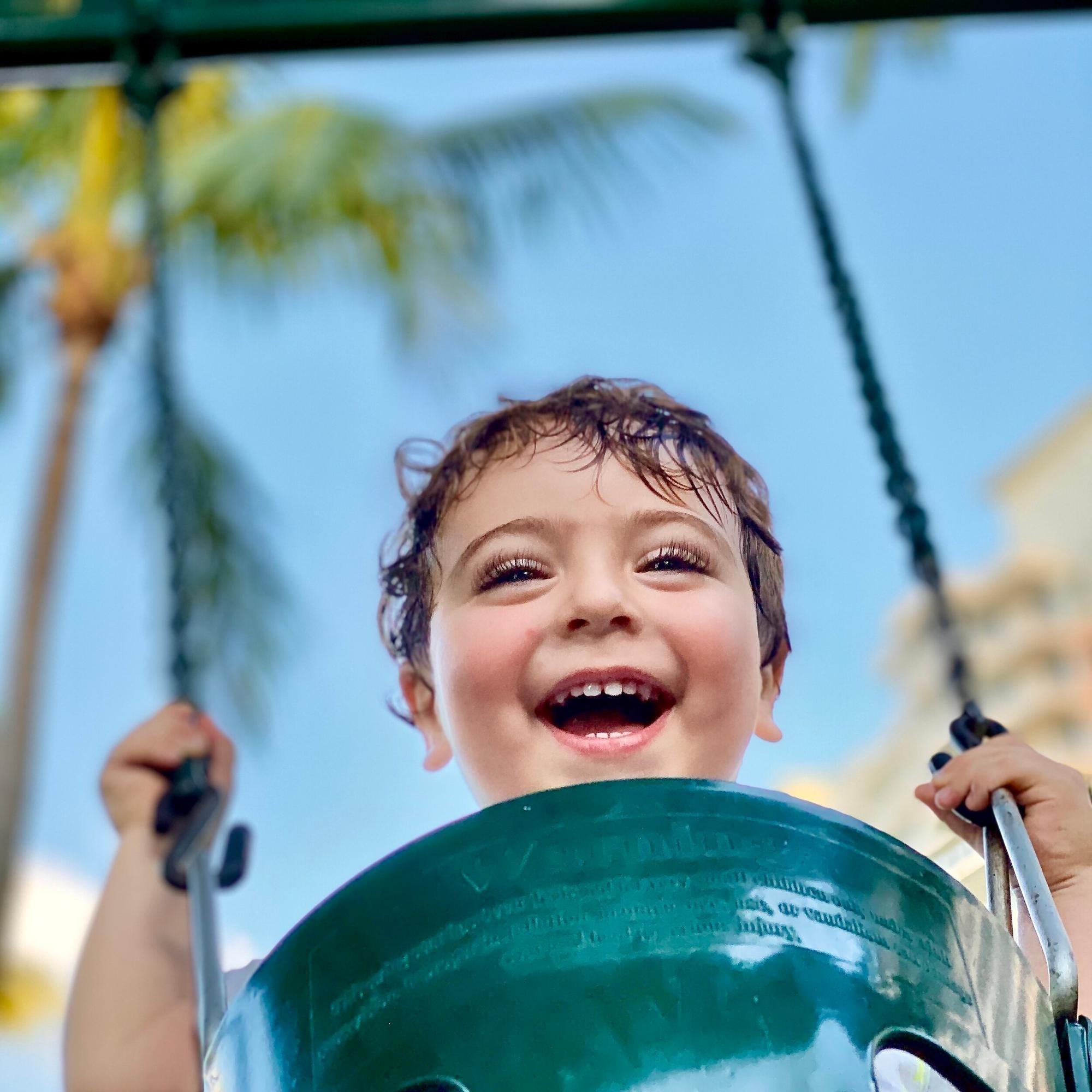 Snappr for Business quickly connects you with a modest selection of photographers in Australia and North America.
Snapwire, on the other hand, not only connects you with photographers in 180 countries but also arranges location-based photo shoots from scratch. This includes finding the right visual creators and scouting locations, all while taking care of logistics and travel considerations.
For medium or larger businesses, Snapwire has a clear edge. Whereas Snappr's photographers are limited to two countries, Snapwire's 800,000 creators include location scouts, videographers, photographers, and more. You have more flexibility to assemble more complex shoots if needed, have a more diverse pool of talent to draw from, and aren't limited to two countries.
Snapwire's work with Google proves how important location-flexibility can be. Google needed pictures from 430 neighborhoods across the globe and Snapwire found the photographers and delivered photos within a matter of weeks.
Clients and Case Studies Compared
Snappr for Business is a relatively new endeavor so it doesn't have many clients or any case studies to showcase. A handful of client names are mentioned on their B2B page—a contrast to Snapwire which has worked with organizations like Uber, Google, Zagat, Intuit, Royal Bank of Canada, and hundreds of others.
What's more, the claims on Snappr's website are fairly vague. It links to articles of how professional photography has helped businesses grow, but nothing indicates that Snappr helped. For example, the screenshot below with Airbnb's logo links to an article that shares how visually-stunning images helped the company, without any reference to Snappr.
Snapwire on the other hand features a rich deck of case studies that offer details around the challenges clients faced and the issues Snapwire solved.
How's their Customer Service?
Snapwire has a dedicated on-shore customer service team based in Santa Barbara. Most of that team are either photographers themselves or former marketers with existing knowledge of the visual content landscape.
In contrast, Snappr's customer service is outsourced to call centers in India—a drawback which, while not a dealbreaker, can present challenges for shoots on a deadline. Several of the few reviews on the Australian site Product Review mention Snappr's customer service team. One rates the support as "terrible."
What Do Users and Creators Say?
Some of Snappr's clients have complaints with many of them claiming their photo shoots were rescheduled. However, photographers working with Snappr are satisfied on the whole, though they some say the low pay is better suited for students than professionals.
Snappr photographers aren't paid for photo editing, though it's available as an add-on. This might be a red flag for some as you could run the risk of paying for what you think are professional-grade photos that come out with no touch ups. Besides, Snappr appears tight-lipped about their process for vetting photographers so it's tough to say for sure what you're getting.
Compared to Snappr, cancellation rates at Snapwire are much, much lower. Their powerful technology vets photographers by work history, location, photo quality, client satisfaction, and reliability. The team then shortlists the photographers that are a good fit for your brand. For example, photographers with a history of shooting for Adidas, if you're a footwear brand.
For what it's worth, Snapwire employees seem very pleased with their experience. The same can't be said for Snappr.
The Bottom Line:
Where Snappr offers cheap and quick images without a track record of doing so reliably, Snapwire has a long track record of managing professional photographers and teams all around the world.
Let Snapwire help you with your next brief! Schedule a demo with us today!